our golden rule
As a multi family operated business we believe that your family should be treated how we want our families to be treated.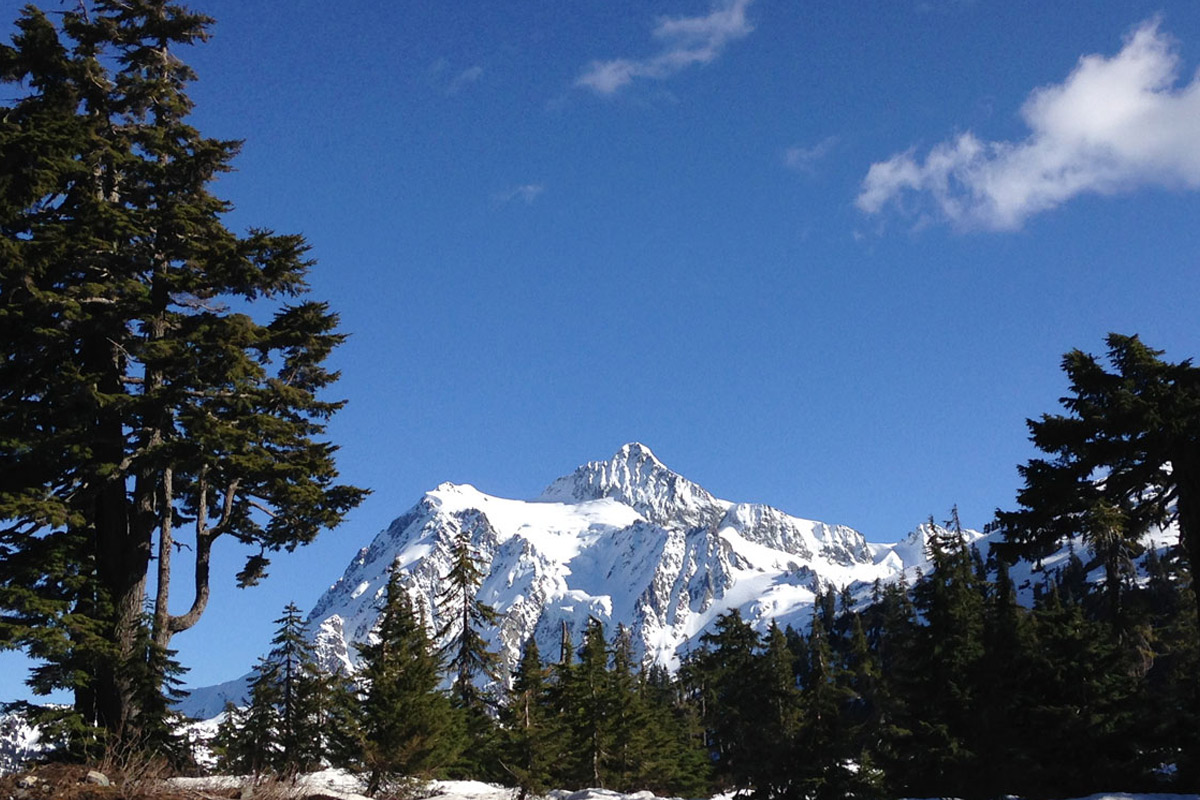 Northwest Essentials, Inc.
Thank you for visiting us at Northwest Essentials®. We appreciate you taking the time to learn more about us.
---
At Northwest Essentials we believe in doing business honestly and with integrity. We believe in treating both our customers and our venders with respect.
Incorporated in 2006, Northwest Essentials™ is a leader in consumer health, wellness, and healthy home products as well as consumer marketing products. Our family of brands include Pain Relief Essentials®, Northwest Essentials®, Advanced Foot Energizer®, and also YearlyFundraiser.com™. We distribute products throughout North America both online and through local distributors.
Pain Relief Essentials offers consumers quality pain relief products and healthy home items.
Advanced Foot Energizer is a new brand we introduced in 2015 that includes premium foot care neurostimulation massagers as well as an increasing product line of soothing foot care products. New to the North American marketplace, this product line was cleared for sale by the FDA in November of 2014 after many years of consumer use in Spain, Britain, and other European nations.
YearlyFundraiser.com offers a unique and easy approach to organizations who want to create a sustainable fundraising mechanism. The efforts are optimized by leveraging membership involvement and providing high quality consumable products at retail prices with a fair return to the organization.
---
Brand Development
Online Shopping Sites
Multi Channel Commerce
Resource Websites
Consumer Products
Sourcing
Importing
Distribution
Fundraising Products
Social Presence
Facebook, Pinterest, articles.